Usb Password Stealer
Will only launch the bar if you are connected to the internet and there's new news. Detected by McAfee as Generic Dropper!
See here for more WinModem information. Added by a variant of Adware.
Astaroth is a Trojan and information stealer known to affect companies in Europe and Brazil. Astaroth Astaroth is a Trojan and information stealer known to affect companies in Europe and Brazil. Task Monitor on Danish language versions of Windows - checks the disk-access patterns of programs when they are started and stores this information in log files in the Applog folder. Knowing evil means knowing how to beat it, so you can use your sinister powers for good.
Hacking Tutorials by Xeus
Once you're done writing the script, save the file as Launch. Provides the interface between the various tasks. Olympic Destroyer is malware that was first seen infecting computer systems at the Winter Olympics, held in Pyeongchang, South Korea.
Crimson is malware used as part of a campaign known as Operation Transparent Tribe that targeted Indian diplomatic and military victims. Researchers have identified versions written in both Visual C and Delphi. It shares code with another strain of malware known as Rabbot. Propel Internet Accelerator. It appears to be custom malware authored by the group or specifically for it.
Bisogna quindi prestare attenzione ai file che possono contenere macro. Tray Date by Titlebar Software - displays a simple icon in the System Tray that can't be configured which shows the current date. RedDrop RedDrop is an Android malware family that exfiltrates sensitive data from devices. The MiniDuke toolset consists of multiple downloader and backdoor components.
This is the password log the executable will create for you to see. Fgdump Fgdump is a Windows password hash dumper. There's also the date the password was created, password strength, songs of yesudas in malayalam and other information depending on the program. Detected by Symantec as Infostealer.
Easily accessible from your desktop - use it to create thumbnail shortcuts, reminders, to-do lists, etc. Turbo Memory Charger - memory optimizer.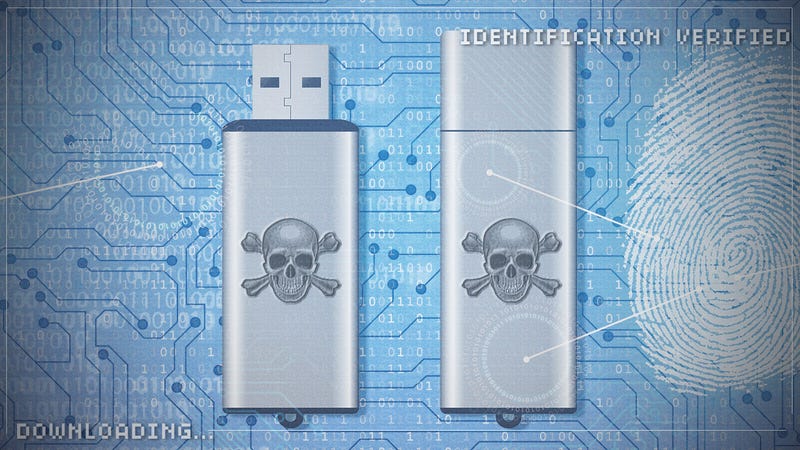 What does it do and is it required? Detected by McAfee as Generic Malware. PsExec PsExec is a free Microsoft tool that can be used to execute a program on another computer. Dendroid Dendroid is an Android malware family.
By following any instructions on this article, you agree to be bound by the disclaimer. Xbot is an Android malware family that was observed in primarily targeting Android users in Russia and Australia. It basically asks you do you want to dial the shown number or not. RawDisk is a legitimate commercial driver from the EldoS Corporation that is used for interacting with files, disks, and partitions. Some instances of software have multiple names associated with the same instance due to various organizations tracking the same set of software by different names.
Prikormka is a malware family used in a campaign known as Operation Groundbait. Nidiran is a custom backdoor developed and used by Suckfly.
To avoid the database becoming too large, all malware entries are only shown using the registry version which is common to all Windows versions. The driver allows for direct modification of data on a local computer's hard drive. Smoke Loader Dofoil Smoke Loader is a malicious bot application that can be used to load other malware. Detected by McAfee as Generic Dropper. It presents improvements over the leaked version, including a peer-to-peer architecture.
Not required - but can be useful. Azorult Azorult is a commercial Trojan that is used to steal information from compromised hosts. Detected by Malwarebytes as ArdamaxKeylogger. Create another Notepad and write the following text onto it. Remcos is a closed-source tool that is marketed as a remote control and surveillance software by a company called Breaking Security.
Hibernate function doesn't work if this is disabled. If none of the accessibility features are used it remains as a startup entry but doesn't run. See here for a tutorial on how to use the program.
Android Overlay Malware Android Overlay Malware is malware that was used in a campaign targeting European countries. Rather, this ransomware message can be trashed using a trusted anti-malware program and using an alternative boot method to start up Windows. Netropa Internet Receiver traymonitor.
SpyHunter's scanner is only for malware detection. Part of The Cleaner from MooSoft - stops malware before it can do any damage. Cannon Cannon is a Trojan with variants written in C and Delphi. It is fast and very easy to use. Chinese, Hindi, Japanese, etc have been installed through the Regional and Language options icon in the Control Panel.
Site Disclaimer